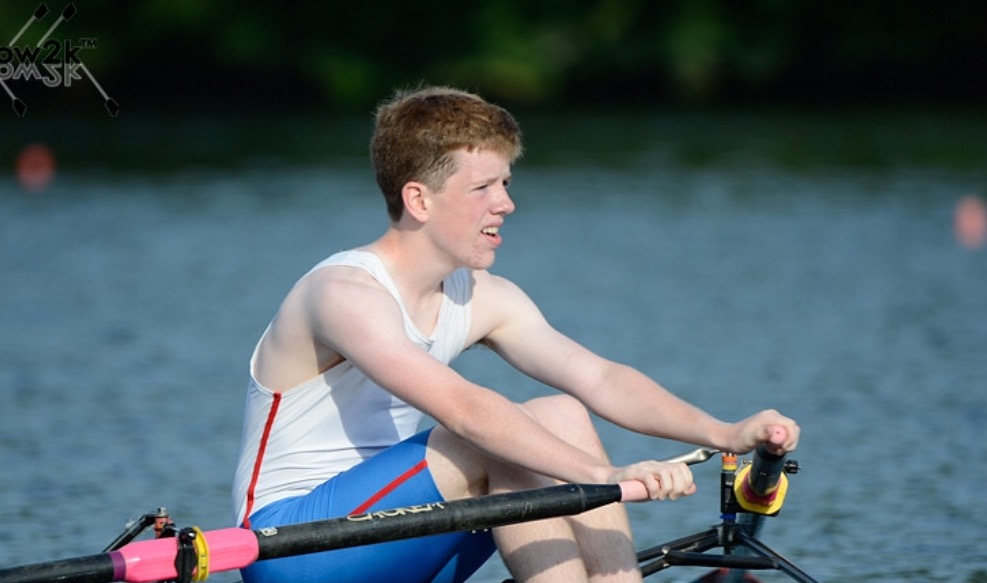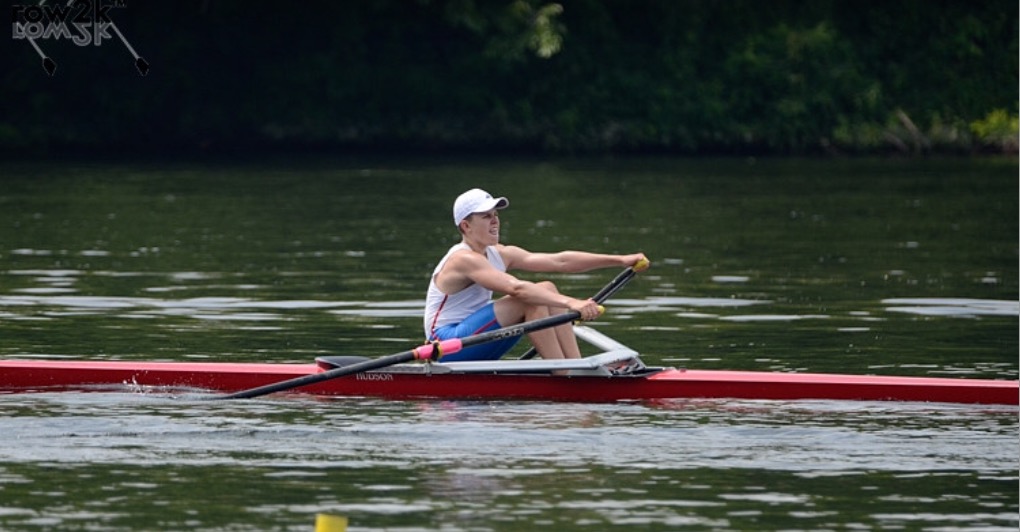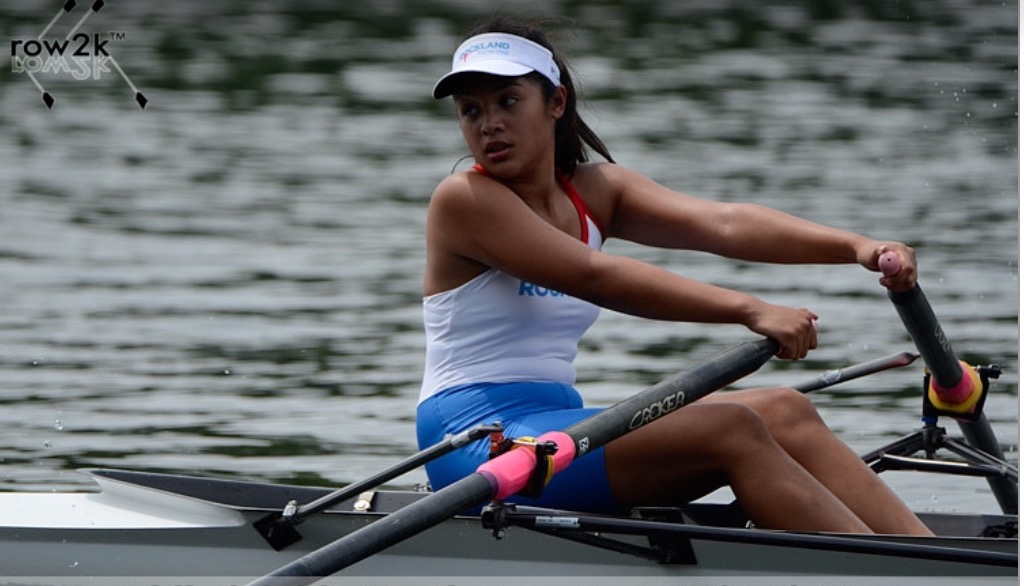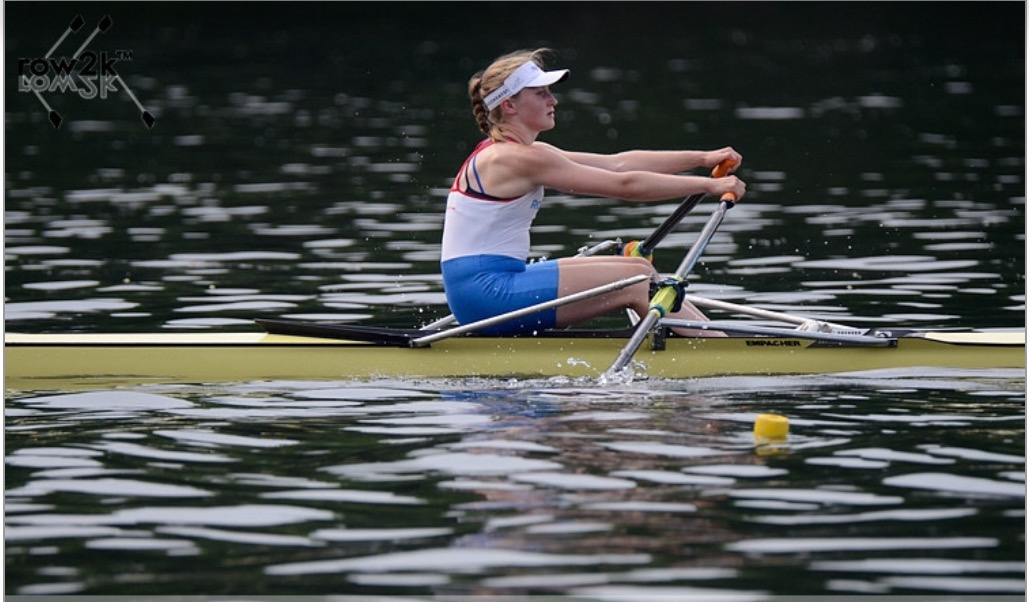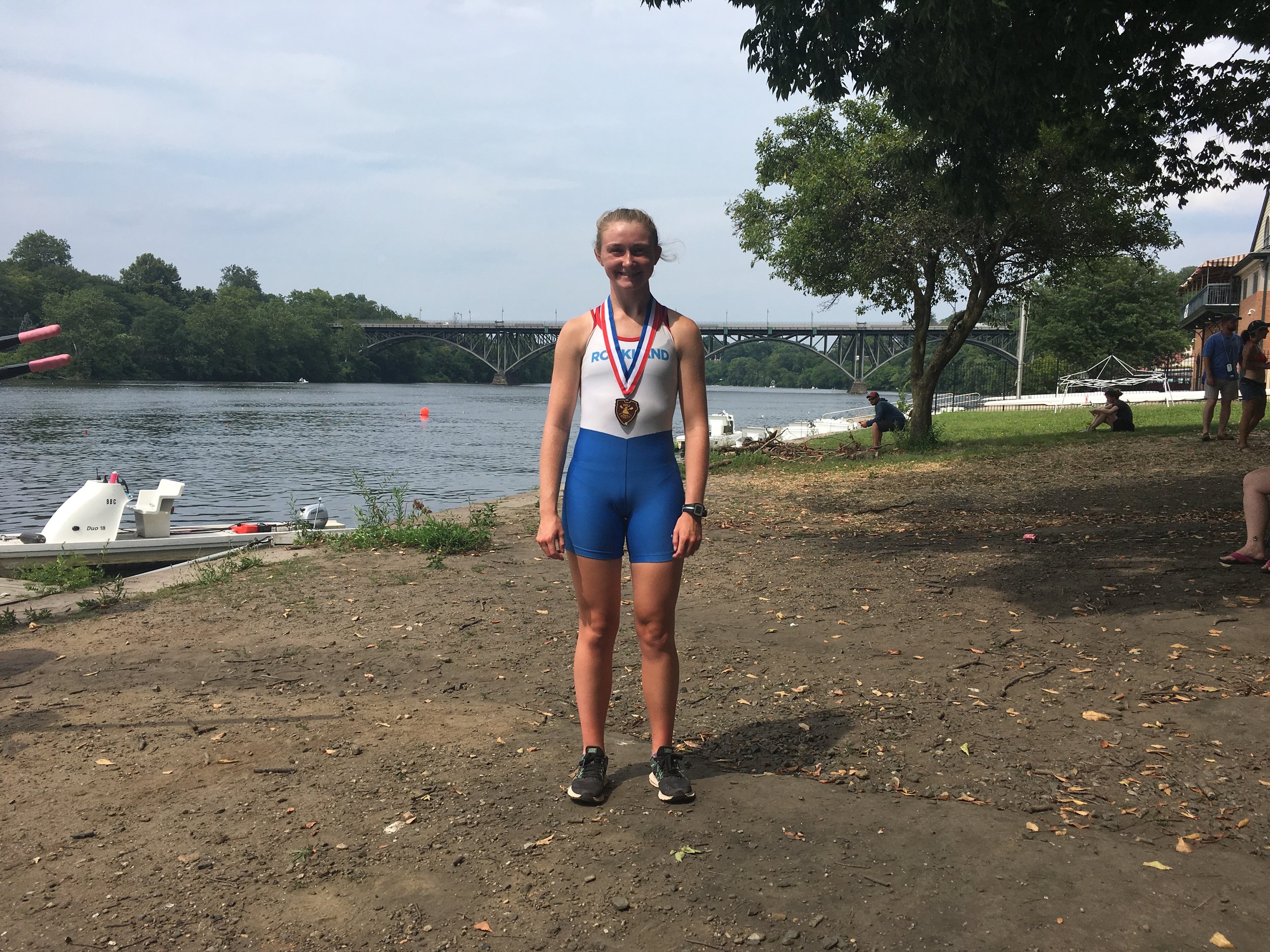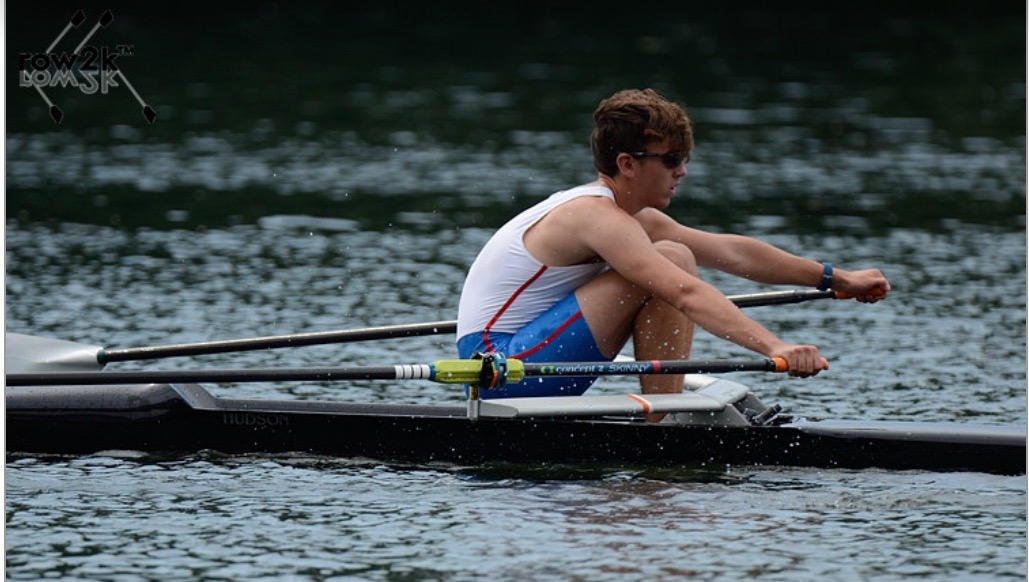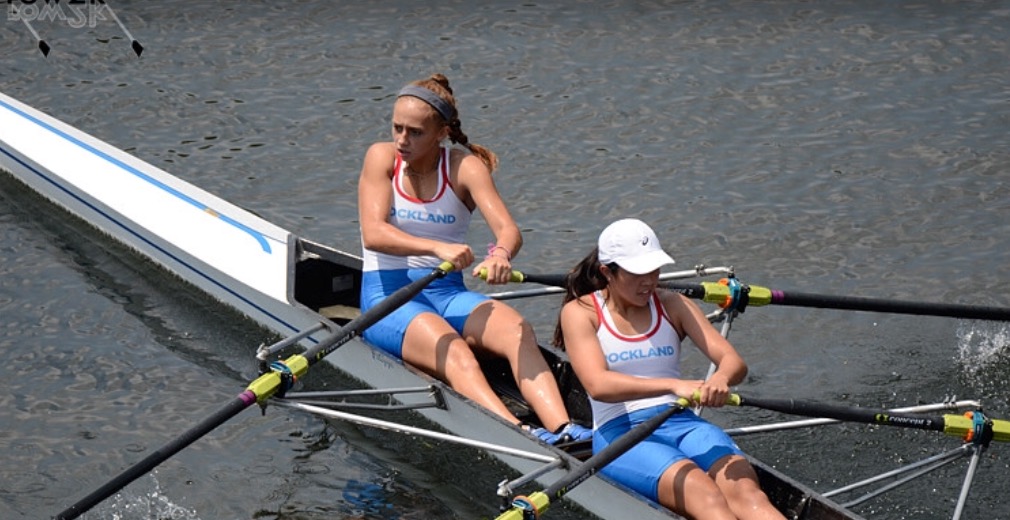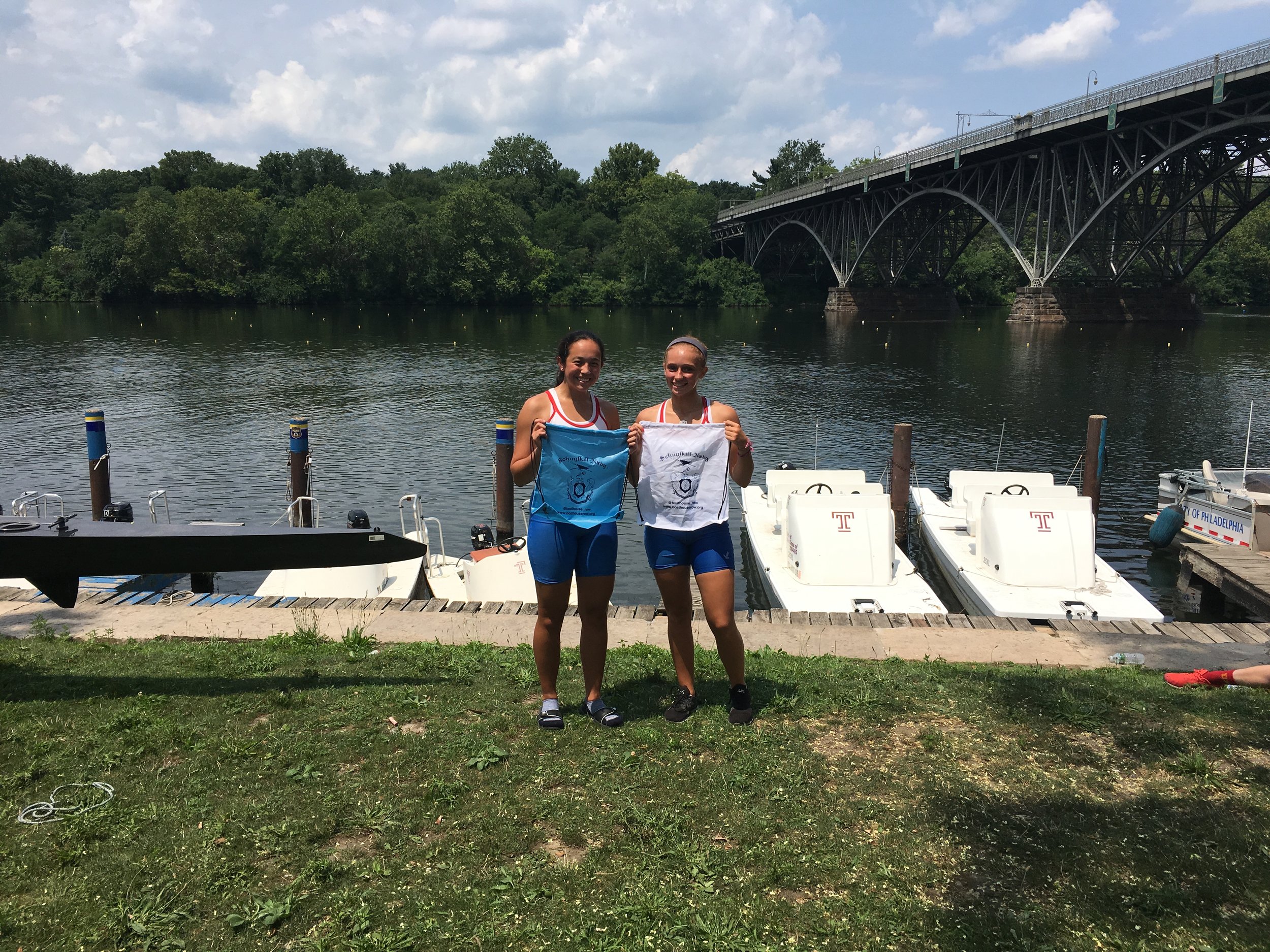 Schuylkill River, Philadelphia, PA - The under 19 youth rowers wrapped up the season with the third and final regatta hosted this summer by the Schuylkill Navy. Competitors were recognized by the Schuylkill Navy with tote bags for 1st in flight and were awarded 1st-3rd place medals for fastest overall times. "Our rowers really demonstrated their proficiency in small boats," said head coach Melissa Boyd.
In the boy's novice single, Rockland's rising sophomores Anthony Rostek Tappan Zee '20 (stroke) and Kevin McCabe (bow) finished sixth and ninth overall, respectively in a field of 18. The boys only started rowing on the water in the spring of 2017 and already have demonstrated good command of the single scull.
Kayla Nueva (stroke) and partner Vanessa Even-Chen Ramapo NJ '19 (bow) left the entire field six boat lengths behind in the flight for the girl's under 17 double with a winning time of 6:14.43 and finished ninth overall in the field of 28. Chen raced not long afterwards in the girl's novice single where she finished second in her flight (4:34.02) and fourth out of 15 overall.
In the girl's under 17 single, Gabriele Welp IHA '19 won her flight in an easy fashion and took gold for the overall fastest time (6:19.70) in a field of 23. She also raced in the girl's under 19 single, where she finished just outside of the medals in fourth place (6:26.52) out of 29 overall.
Next up is the fall season opener, King's Head Regatta on Sept 24 near King of Prussia, PA.